We are trade qualified and licensed. To keep our skills and knowledge up to date, we undergo regular training in the latest building techniques, industry developments and regulatory requirements. It is important that your builder is Licensed if your planning restricted building work.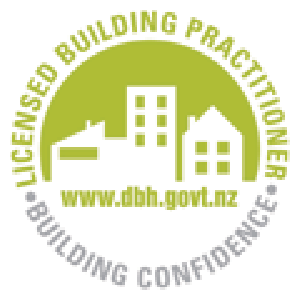 Build with us and you'll be working with more than just your average builder. You'll be working with an New Zealand Certified approved builder where there is strict entry for all members. A lot of people don't realise that The Certified Builders Association is the only builder association in New Zealand where members must be trade qualified with a recognised industry trade qualification.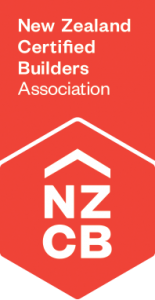 Our work is backed by one of the best guarantees in the business giving you complete peace of mind for the next 10 years. We offer Halo which is one of the most comprehensive 10 year residential building guarantees on the market.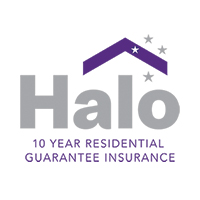 FROM CONCEPT TO COMPLETION We offer total project management, from start to finish including plans and consents if required.
FIXED PRICE – NO SURPRISES Peace of mind knowing that we will stick to the agreed budget.
SMALL BUSINESS – BIG BENEFITS FOR YOU We are your local family run business. We are small enough so we can personalise your build and you can enjoy a close working relationship with our people. Our low overhead allow us to offer our clients superb value for money.
YOU GET QUALITY This is where you benefit – our director manages and oversees your entire project and he's often the one wearing the tool belt on your site. This enables us to always provide good communication and quality workmanship. We are small enough so we can personalise your build and get the results that you want.
WE'RE GOOD AT WHAT WE DO We are experienced, we can take care of your whole project, we get it right. But don't take our word for it, check out these testimonials.
STAY FULLY INFORMED We have a unique online system that enables our clients to work directly with us at all times. When you build with us, you will have the freedom to make your own decisions. You have access to our secure web app 24/7 which has all of the details of your project. 
YOUR BUILD MADE EASY Listening to your requirements and delivering to your expectations is paramount. Backed by our project management experience, quality workmanship and commitment to keep everything running smoothly, we strive to make the process of your build an enjoyable experience.